Miele Cat & Dog Models
Miele product purchase registration:
https://www.mieleusa.com/domestic/product-registration-3297.htm
You have a choice!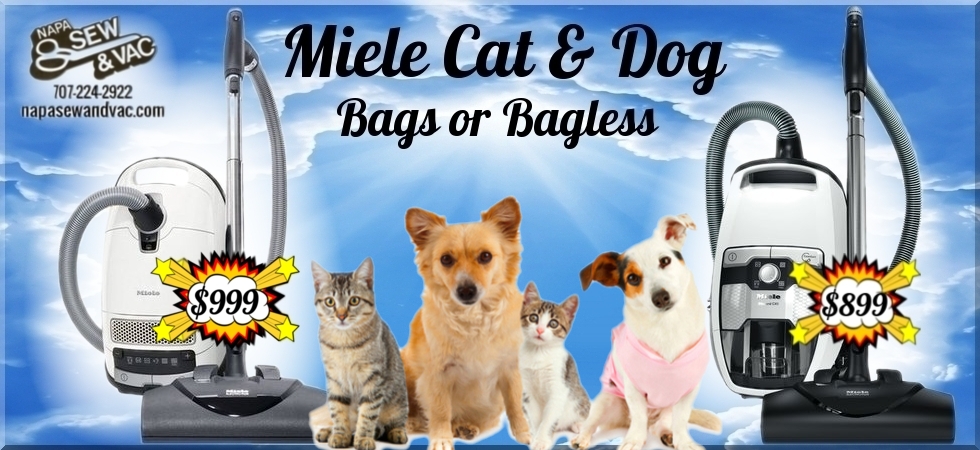 This Miele Cat & Dog includes a hand held turbo tool ideal for detailing furniture. The spinning brush will produce adequate agitation to remove stubborn cat or dog hair from upholstered seating. This is a great tool for detailing auto upholstery and carpeting. The Miele Cat & Dog Vacuum gently cares for all flooring in your home, from smooth, solid surfaces like tiles and hardwoods to plush rugs and deep-pile carpeting. This versatile vacuum features an LED headlight, a mini Turbo Brush and patented SwivelNeck™ technology that allows for extreme maneuverability. With four distinct power settings, it's easy to vary your vacuum cleaner's suction power according to the carpet pile, flooring and fabrics you're cleaning.