Miele Complete C3 Canister Vacuum
Miele Complete C3 Canister Vacuum
Miele product purchase registration:
https://www.mieleusa.com/domestic/product-registration-3297.htm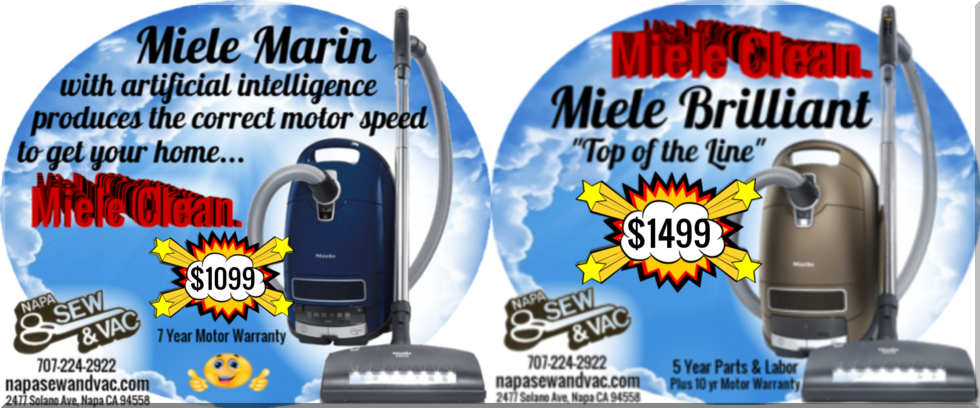 Miele C3 is the top line in the Miele group. C3 is a sealed system using the largest bag ever. Sealed systems contain all of the air that enters the vacuum chamber. The debris is collected in the bag, filter by the bag, filtered by the motor intake filter and filtered again by the exhaust filter. Miele C3 encorporates an air clean electrostatic filter supplied with the bag packaging. Also available, and supplied with many models, is the HEPA exhaust filter. Miele's HEPA will filter exhaust particles down to .15 microns. Miele's HEPA systems will filter pollen allergens and fungus spores. Miele HEPA systems are chosen by customer's seeking relief from lung damaging air borne particles and those wishing to have their vacuuming effort rewarded by having the cleanest house possible.
Since 1899, Miele has been dedicated to producing state-of-the-art home appliances, and we support your passion for a cleaner, healthier and more comfortable home with our innovative, award-winning collection of vacuum cleaners. Our canister and upright vacuum cleaners help you care for all aspects of your home. Miele's advanced, technologically-superior filtration systems also improve the quality of air in your home.