HomeCare units are available for in-store purchases only. HomeCare models can be ordered by calling 707.224.2922 or by emailing: napasewandvac@gmail.com. Call the store for availability and in-store pricing.
$1599: C3 HomeCare Plus is the elite system with Auto Speed Control. This feature selects the correct motor speed automatically for the job at hand. Electing to use the Auto feature will enable you to achieve maximum performance with the utmost efficiency. C3 HomeCare offers everything you can get Plus extended warranty!
Features: 5 year bumper to bumper warranty.
Low-noise, 1,200-watt Miele-made Vortex Motor

Deluxe handle grip with electrobrush controls and suction controls

Lightweight Skeleton Construction

Automatic Setting

Automatic standby switch in rear park

Unique AirClean FilterBags™: type G/N, 4.76 quart

HEPA AirClean filter (HA 50)

Filter replacement indicator

AllTeQ combination floor tool (SBD 285-3)

Flexible crevice tool (SFD 20)

Universal dusting brush (SUB 20)

Electro Premium electrobrush (SEB236)

Integrated dusting brush, upholstery tools and crevice nozzle

One-touch cable rewind

36 ft overall cleaning radius
*Visit Miele's HomeCare Website for HomeCare Published Prices and the Miele Company Product Overview.
Comfort grip handle SES131: Deluxe handle grip with electrobrush controls and suction controls.
For especially comfortable handling
The flexible hose connector enables comfortable, ergonomic handling. The lever action allows the floor head to be maneuvered more easily and takes pressure off your wrist.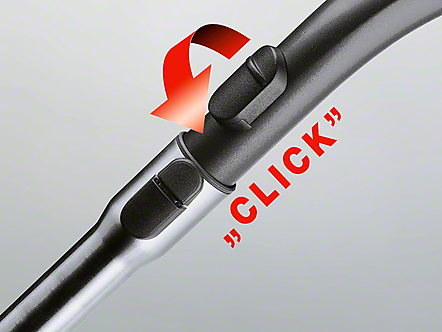 Incredibly secure with just one click
Floorhead, suction tube and handle lock into each other with an audible fit. The parts all connect securely but can be easily disengaged at the touch of a button, for instance for attaching a different accessory.
Comfort cable rewind with single-touch control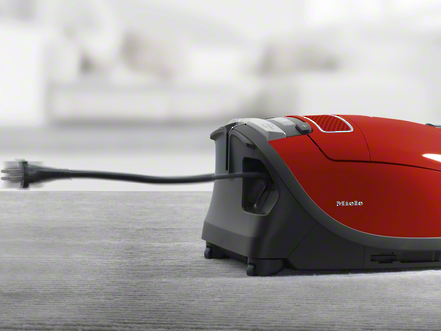 Without inconvenient stooping
All Miele canister vacuum cleaners have power cords that are easy to rewind with a foot switch. Compact C2, Complete C3 and Blizzard CX1 models come with an added convenience feature requiring only one tap of the foot switch.
Covered tool storage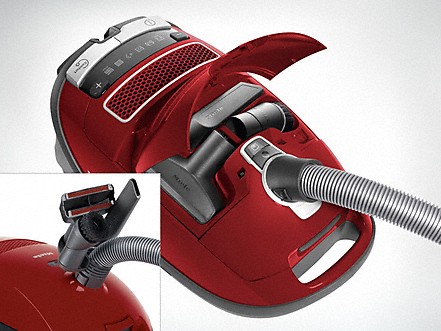 Always at hand
Miele Canister vacuum cleaners are equipped with three high-quality, standard attachments: upholstery nozzle, crevice nozzle, and dusting brush. Depending on the model, the standard attachments are either integrated or on a Miele-exclusive VarioClip for easy access.
Operating radius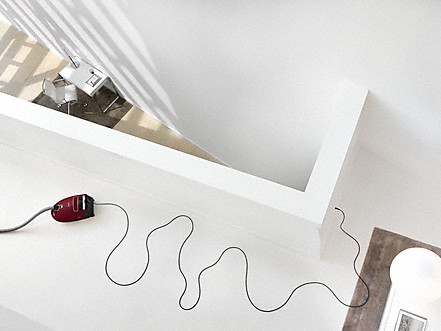 For large surfaces
Power cord, telescopic suction wand and suction hose combine to provide you with an especially large operating radius. This allows for convenient vacuuming of large rooms without frequently having to switch outlets.
System for vacuuming breaks/with automatic shut off

Easy handling without tedious stooping
The floorhead is simply hooked onto the rear of the vacuum cleaner, leaving the suction tube in a secure position ready for use again. Particularly intelligent: On select Complete C3 models, the motor switches off automatically in park position.