THE HUMP JUMPER®
The one & only!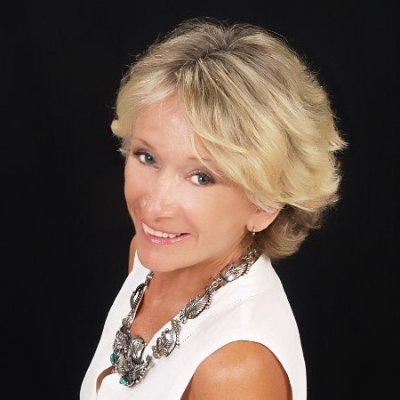 Solves the frustration of stitching over the "hump". The Hump Jumper is commonly used to "climb the wall" from 2 layers of denim to 6 layers while hemming your jeans. It has many applications when sewing craft projects or making alterations. It's an indispensable tool needed in every accessory set. It's a true problem solver and enables your machine to feed fabric to maintain consistent stitch length in difficult fabric landscapes.
Package includes: 1/8" for thick humps & 1/16" for sheer fabrics.

To ease the presser foot over a the "hump", slip a HUMP JUMPER® between presser foot, on top of the fabric.

Eliminates skipped stitches, stitches of uneven length and broken needles.

Keeps the presser foot horizontal, allowing for consistent stitching.

Used by Calvin Klein to sew denim.